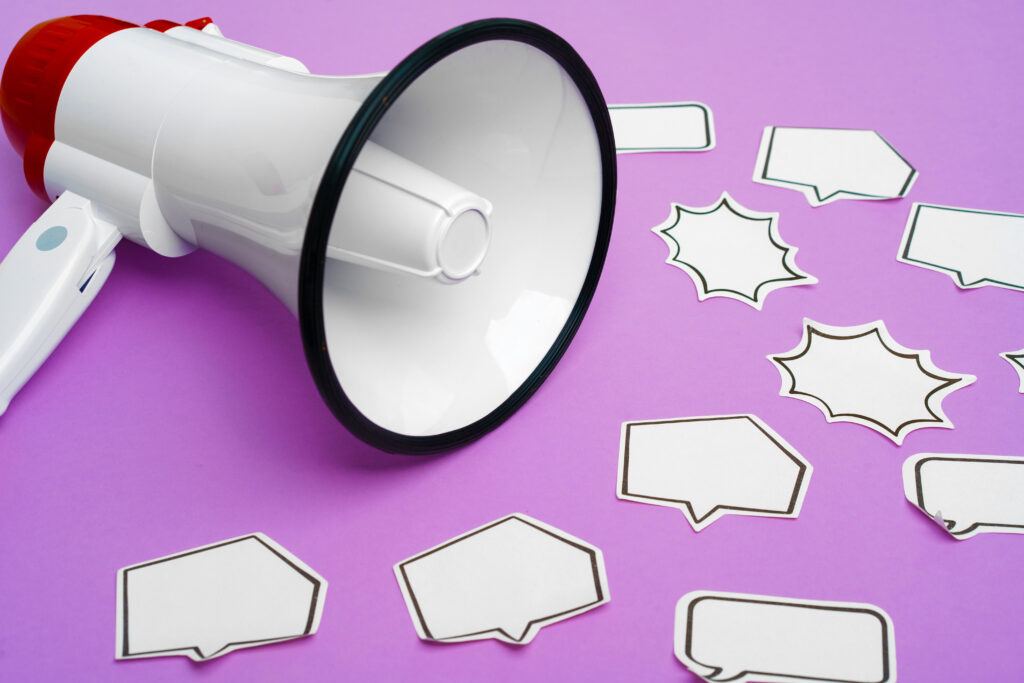 We are happy to announce that we have launched new functionalities in the OSF system:
Knowledge base
We have created a knowledge base section where users will find lots of useful information and instructions on how to use OSF. Knowledge base
Frequent questions
We have prepared answers to frequently asked questions regarding the operation of the OSF system and the process of submitting and handling proposals. Frequent questions
News
We have created a news module with the latest information related to the call for proposals and the operation of the OSF system. News
---
Each subsequent change and update improves the system functionality. It enables users to quickly send proposals and report on activities in implemented projects. We are constantly working on further improvement of the OSF system.