Reset or change your OSF password
How to reset your password
If you have forgotten or lost the password for your OSF account, you can request a new one by clicking on Get Login and Password on the login page.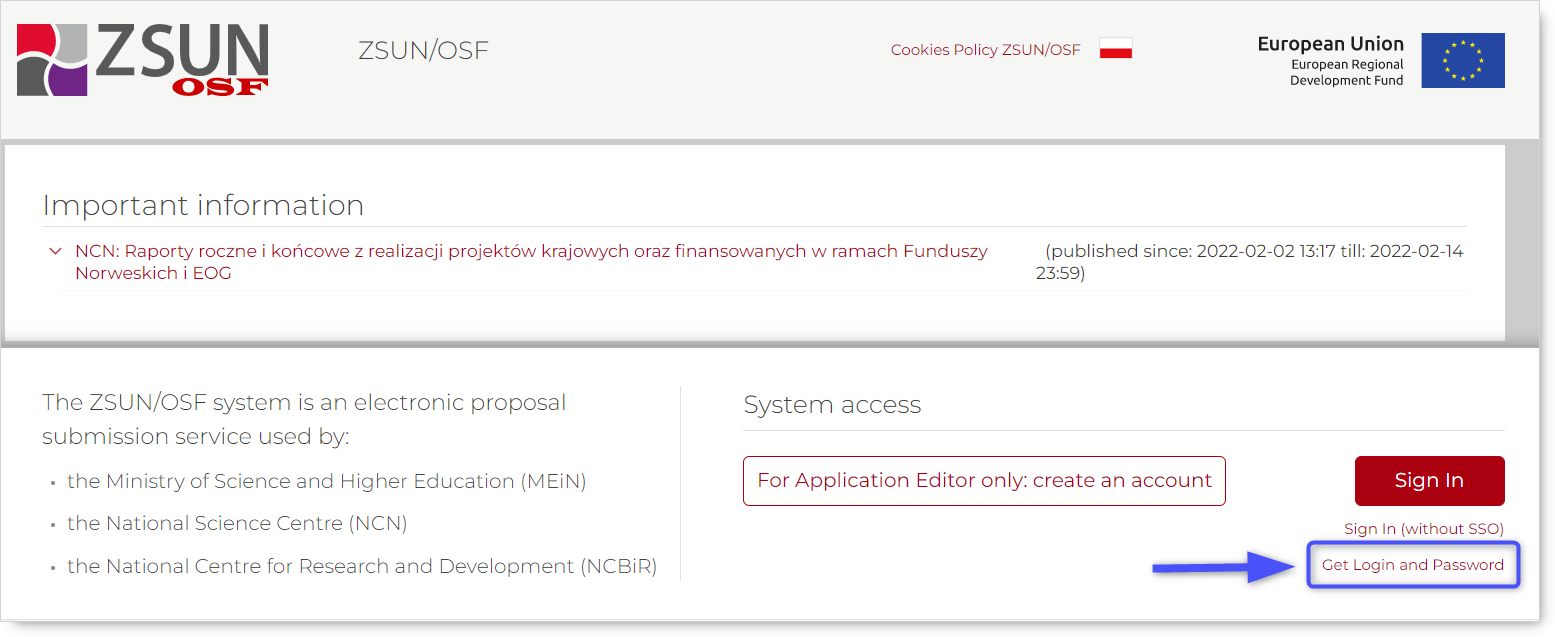 To receive your password, enter your email address and click on Continue.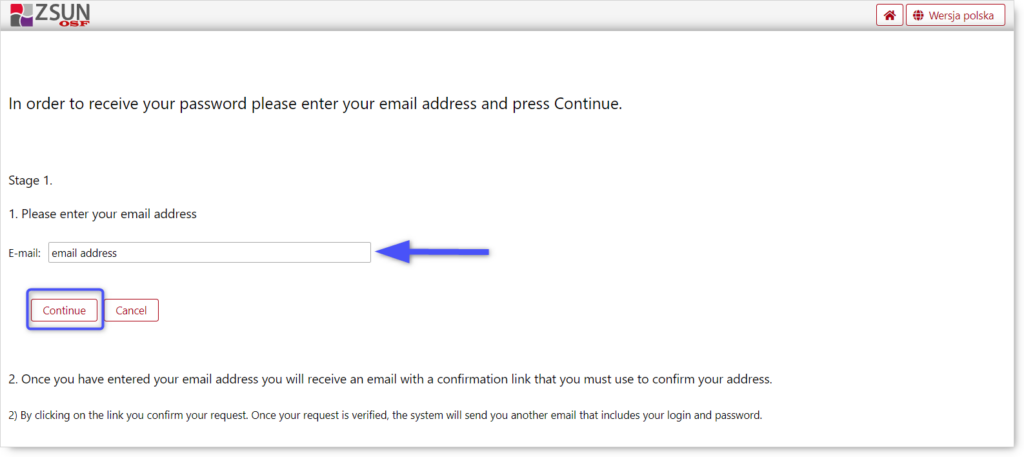 Access your email account and confirm your request by clicking on the link in the email.

After clicking on the link, another email that contains your new password will be sent. Log in using your new password.
How to change your password
You can change your password in your account settings. Click on Edit your Password on the left of the window. Enter your old and new passwords then click on Save.