How to create a new proposal?
To create a new proposal, you must have an Application Editor account. If you do not have an account, please refer to the Creating a new applicant's account (OSF Editor's account) instructions.
If you have an account, click on https://osf.opi.org.pl/app/ and log in.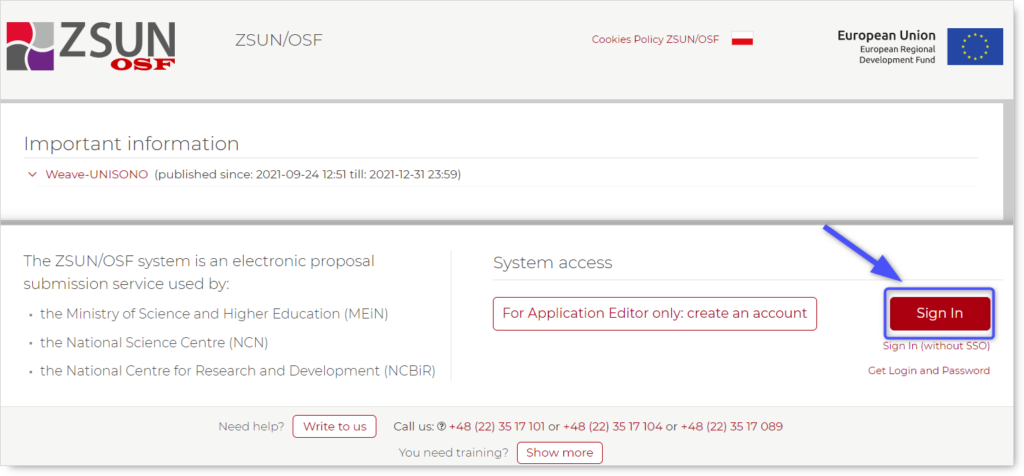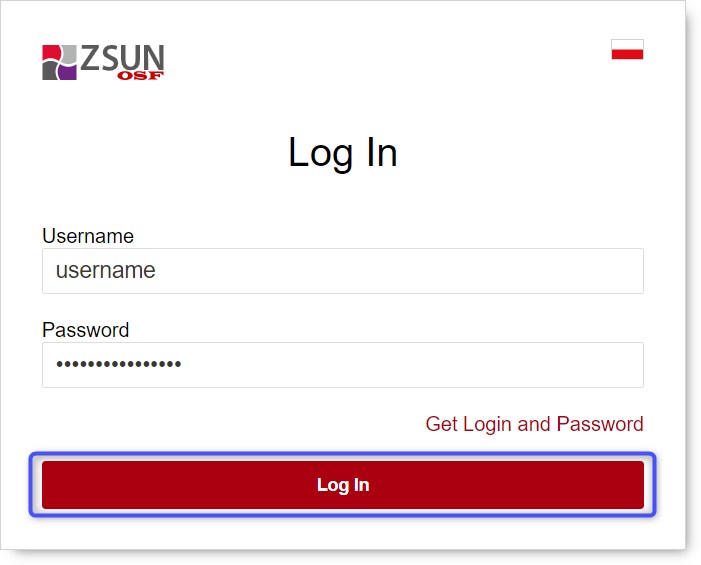 On the Main page of your OSF account, click on New proposal. Select an institution to display a list of open calls and enter a name for the proposal you want to create.